Haul Done
®
Junk Hauling & Trash Removal Service Areas
Service areas include Modesto, Turlock, Merced, Manteca, Patterson, Oakdale and All Surrounding Cities
We will provide excellent, prompt and clean green waste and other trash hauling services.  Send us an image of what you need removed, and we may be able to provide a quote without an onsite visit.  We make it easy for you.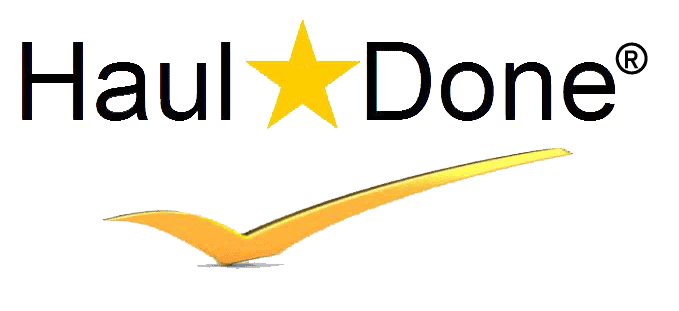 Trash Hauling and Junk Removal Service Area
We service cities normally from Manteca in the north to Los Banos in the South, and cities fron Patterson in the West and Merced in the East of the Central Valley.  Any city in the surrounding areas of Modesto and Turlock is on our service area list.  Our service area is  approximately shown on the map below, but if you need pickup outside of these areas, please call and we may be able to accomodate your trash, junk or green waste removal request.  Our mission is to provide quick, reliable, and clean pickup so when you want your trash, junk or green waste gone, it's gone!  Send us a message here or call 209.968.4285.