The Haul Done
®

Photo Gallery
Our Photo Gallery of Junk Hauling & Trash Removal
Manteca, Merced, Modesto, Oakdale, Ripon, Salida, Turlock, and All Surrounding Areas
Our before and after photos in our gallery show how clean we leave your property behind!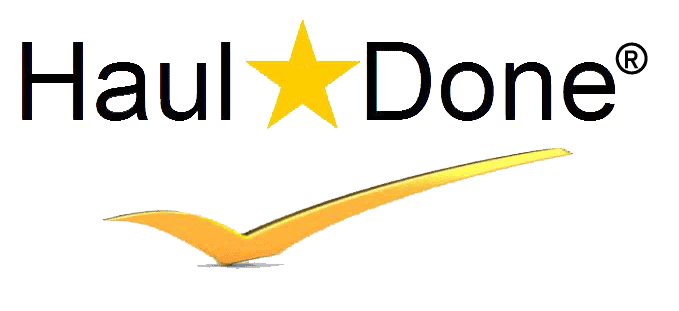 Gallery of our Trash Hauling and Junk Removal Service
The pictures below were taken at actual trash, junk and green waste removal jobs.  If you wish to get an estimate on your trash pickup job, just send us photos via text of your trash and we may be able to give you a quote without an onsite visit.  Please be notified that if you hire us, we will take before and after photos for our gallery.  If you do not want us to do this, let us know in advance.  Thank you!
(Click to enlarge)